Gettysburg Area Events Calendar
The Connection is pleased to provide
the complete go-to calendar
for Adams County Events.
Our events update regularly – click here to post yours.
Check back for changes or cancellations
Summer Classics: Amistad (1997)
June 16, 2021
@
7:30 pm
–
10:05 pm
1839: After Mende captives aboard a slave ship revolt, controversy erupts as the U.S. courts must decide if the Mende are slaves or legally free. All-star cast includes Morgan Freeman, Nigel Hawthorne, Anthony Hopkins, Djimon Hounsou, Matthew McConaughey, Anna Paquin, Chiwetel Ejiofor.
Rated: R
Run Time: 2 hours, 35 minutes
Enjoy "Classic Movies" on the Big Screen in our beautifully restored, historic theater! Make Wednesday nights your special night.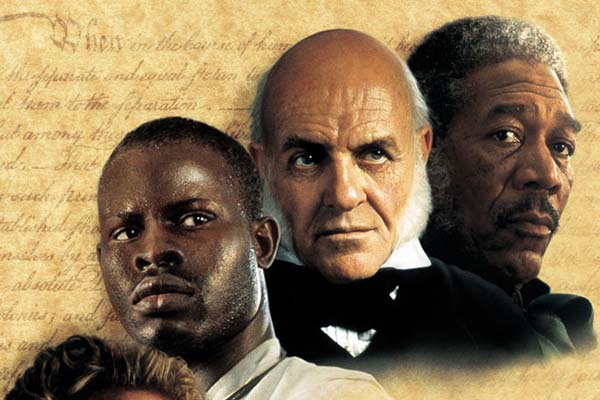 $7.00
Advanced ticket purchase is STRONGLY suggested, or visiting the Box Office at 25 Carlisle St., Gettysburg, PA. Additional fees apply to online purchase.
717-337-8200
majestictheater@gettysburg.edu