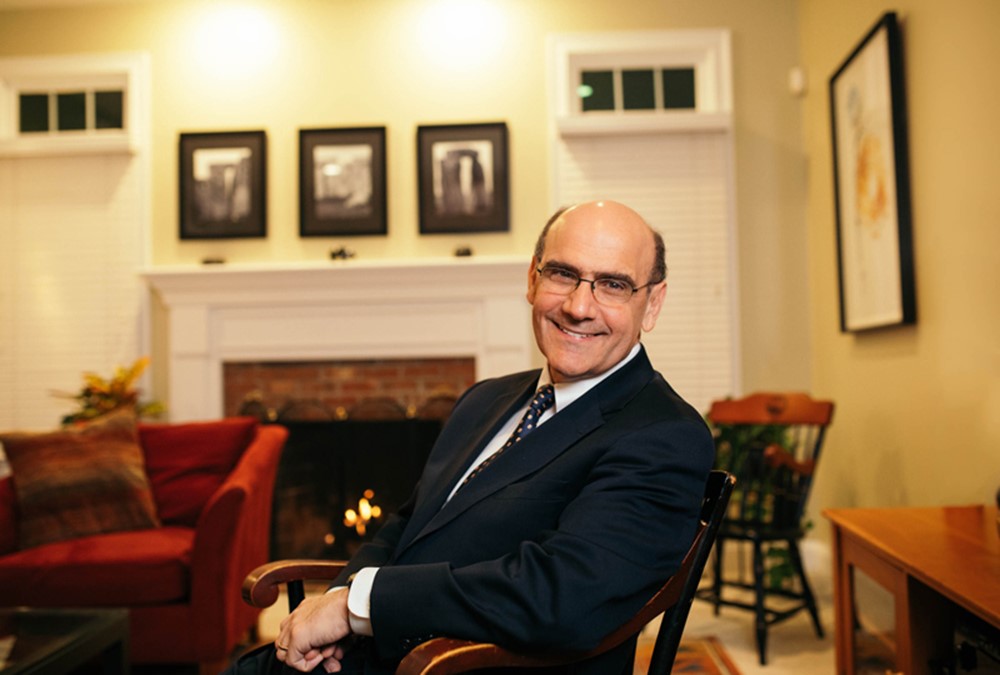 Presidential Announcement

Harvard Senior VP Robert W. Iuliano named 15th President of Gettysburg College

The Board of Trustees at Gettysburg College have announced the selection of Robert W. Iuliano as the institution's 15th President.

Iuliano currently serves as Senior Vice President and General Counsel, Deputy to the President at Harvard University, and a lecturer at the Harvard College and the Harvard Graduate School of Education.

Iuliano will assume office on July 1, 2019, following the retirement of Gettysburg College President Janet Morgan Riggs.

Iuliano is a graduate of Harvard College and the University of Virginia School of Law.

He has expertise in higher education leadership, including admissions, student life, athletics, governance, educational finance, and philanthropy.

"Bob Iuliano is one of the most talented leaders with whom I have ever been privileged to work," said Harvard President Larry Bacow. "He cares deeply about students and undergraduate education. He is a gifted teacher and a fabulous leader. He also is incredibly decent, principled, and humble. Gettysburg has chosen well."

"I leave Harvard to join a community that truly inspires me. I am honored beyond words by the invitation to serve as Gettysburg College's 15th President," said Mr. Iuliano. "I look forward to taking all I have learned throughout my career and helping the faculty, students, and staff, in the words of Gettysburg's motto, to 'do great work.' Like Harvard, Gettysburg is infused by its history but has a restless ambition as it looks to its future. I am excited for the opportunity to have a role in shaping that future and ensuring that Gettysburg continues to afford its students an unparalleled educational experience."